For over 30 years TECHNOD srl and TECHNOD do Brasil Ltda, along with their TCDweb Services Business Unit, have been providing 360° solutions to the technical and commercial communication needs of numerous enterprises operating in the more diverse market sectors.
Enterprises are also provided with assorted tailor-made technical solutions, thus confirming TECHNOD'S commitment to be an all-round solution provider for its clients.
MULTILINGUAL TECHNICAL DOCUMENTATION AUTHORING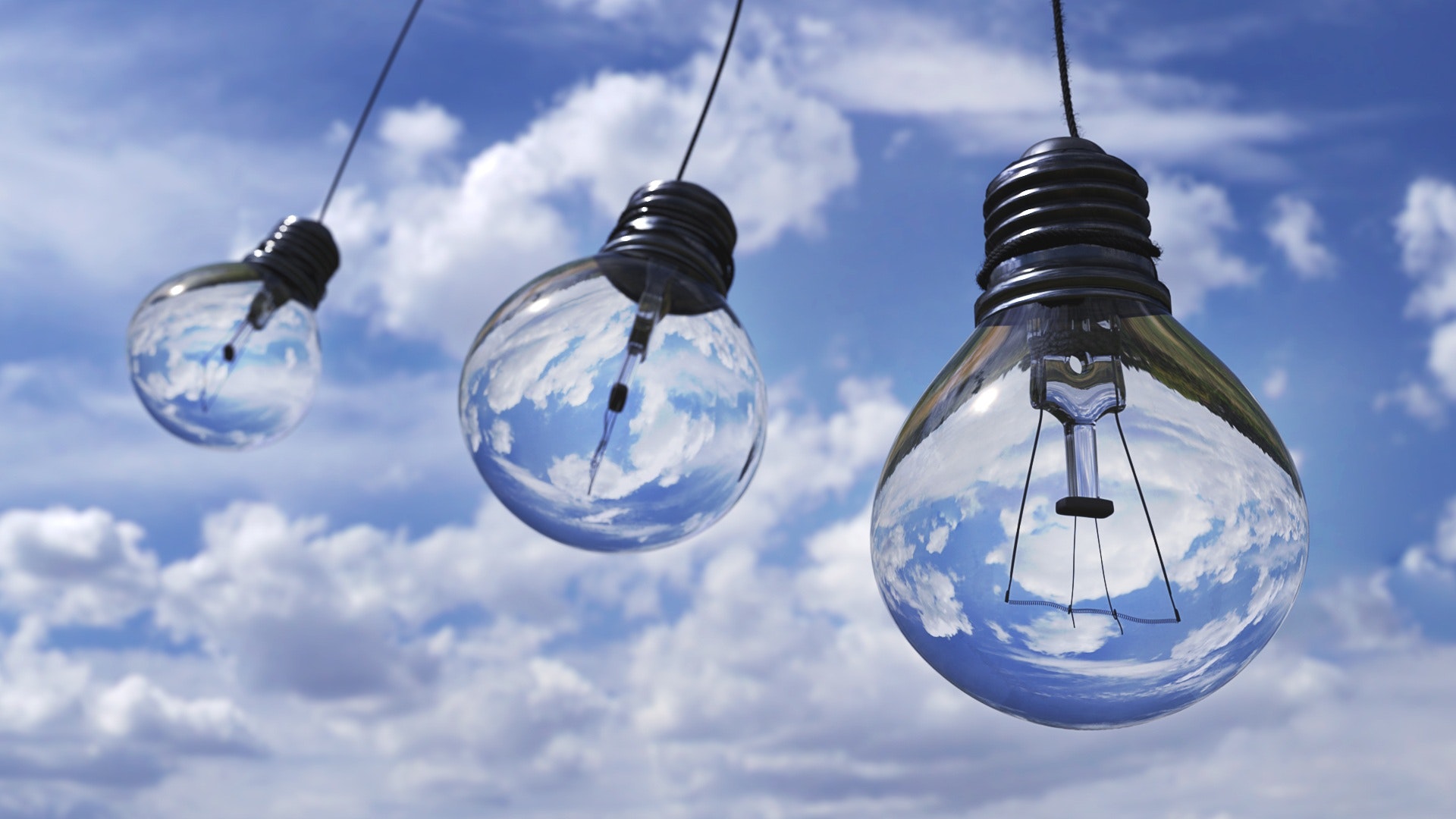 TECHNOD's DOCUMENTATION
DEVELOPMENT POLICY
"Put it before them briefly so they will read it, clearly so they will appreciate it, picturesquely so they will remember it, and above all, accurately so they will be guided by its light."
JOSEPH PULITZER
LET'S EXPLORE TOGETHER HOW WE CAN COOPERATE
GET IN TOUCH!
We believe there are opportunities here that could be of mutual benefit and would be delighted to explore them with you.
Please do not hesitate to contact us for any clarification of the services offered or for any additional information!