Throughout the years TECHNOD has become increasingly committed to expanding its technical publication development core business with additional services aimed at satisfying the more varied requirements of our clients.
Always technically oriented, these additional services are proof of how TECHNOD has the flexibility, experience, technical capabilities and know-how to be a straightforward resolutive partner focused on the specific requirements of its clients.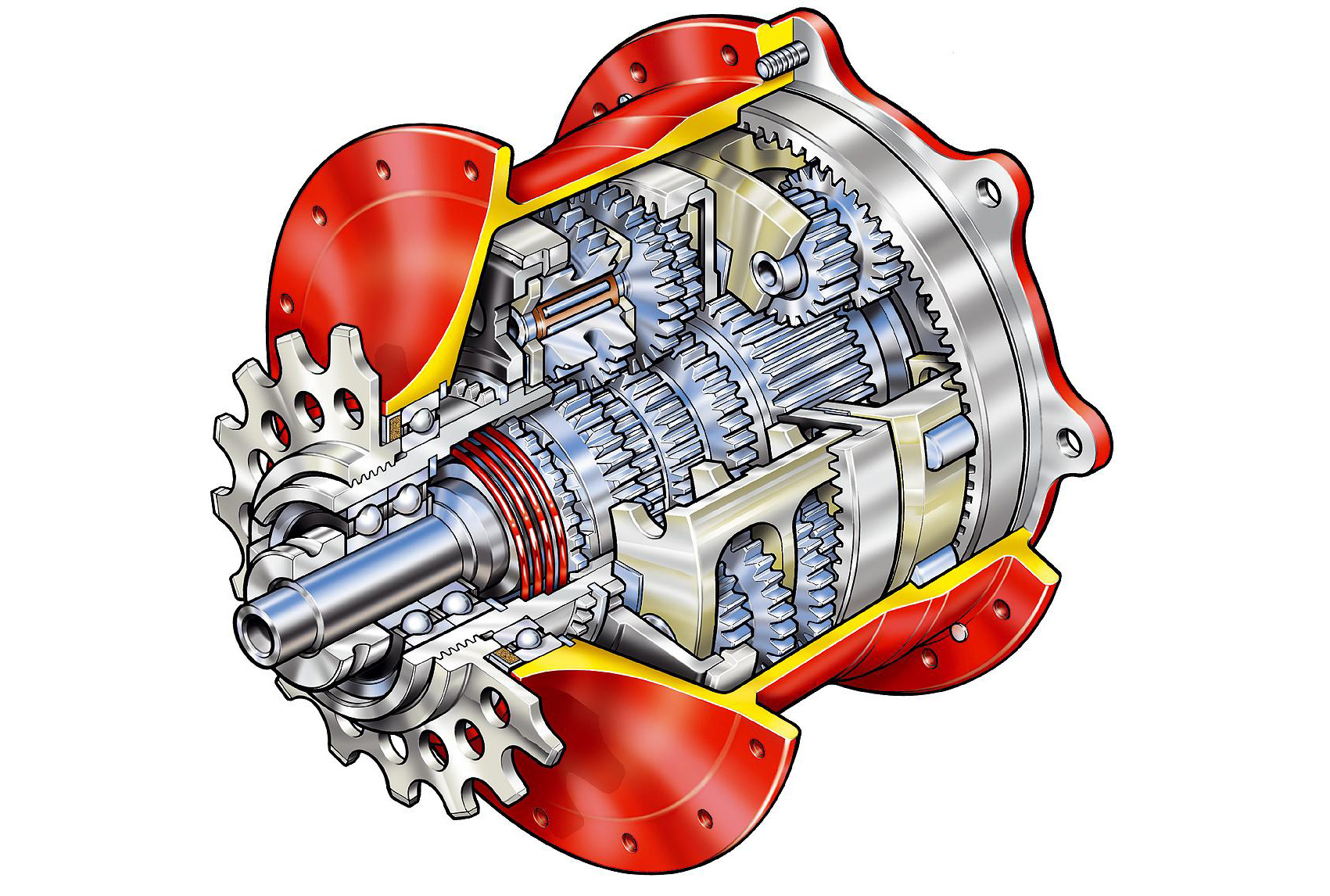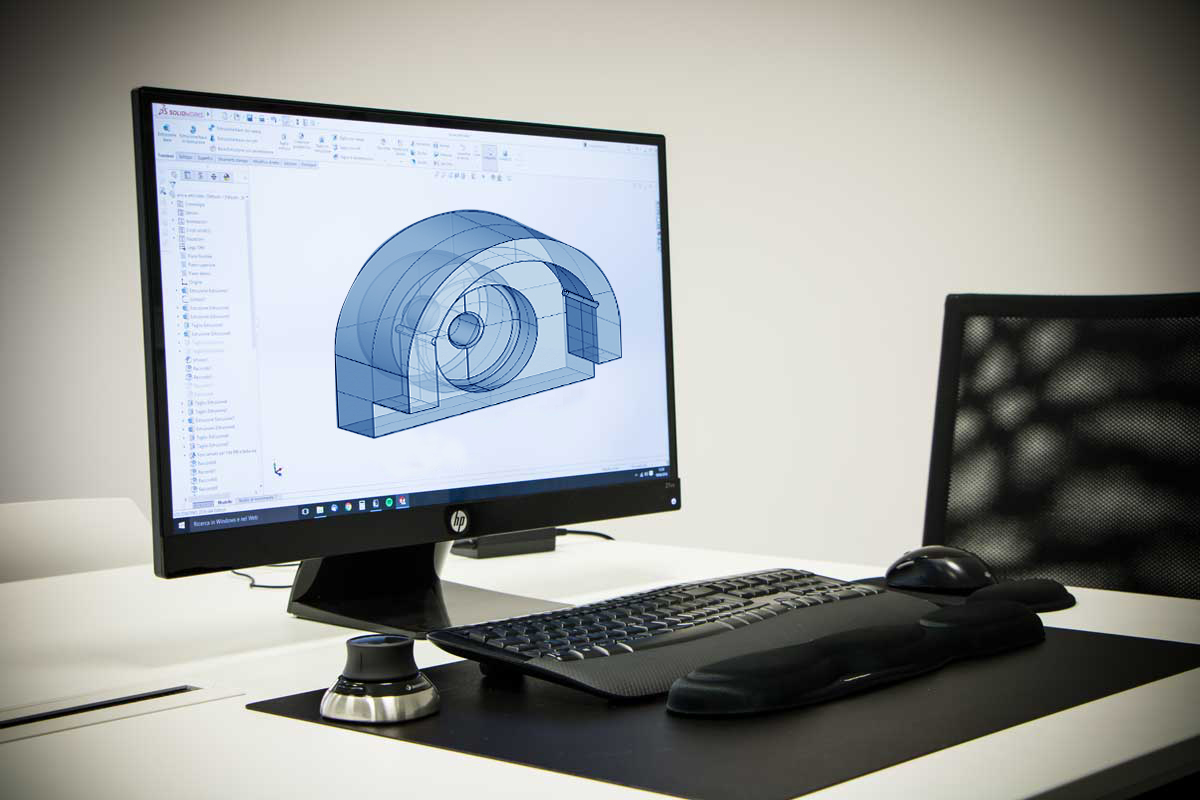 Special tool engineering, manufacturing and certification
TECHNOD has at least a decade of experience engineering special tools for the repair and disassembly of vehicles and related special equipment. From 3D models or by taking the related measurements, our engineers design the specific tool need to fulfill the different repairs safely and with higher quality standards.
For special tool engineering, TECHNOD:
researches for the best materials and surface treatments to provide a product that is most durable, efficient and cost effective;
provides the related 2D or 3D technical drawings;
provides a prototype of the engineered tool;
provides the complete documentation to explain the correct operation and use of the tool.
On request, can provide all structural FEM calculations and certifications.
Repair labor time tracking and reporting
Repair Labor Time tracking and reporting is a field in which TECHNOD has dedicated extensive effort in the past decade. In addition to providing its clients with dedicated field engineers who have a wealth of hands-on experience in tracking and reporting repair labor times directly on-site, TECHNOD has also developed a tailor-made software called Labor Time System. This software keeps a central web-accessible database of the repair times for the different procedures as reported by the repair personnel, that can be used for different vehicle models sharing the same procedures. Such database can also be used by the technical writers to prepare a Labor Time Manual for each vehicle model.
Repair labor time tracking and reporting as offered by TECHNOD:
checks for repair feasibility especially in the interest of manufacturing requirements to identify the most suitable present or future procedures;
checks for coherence between generated work productivity and cost objectives;
produces comprehensive publications that are also used by the warranty departments to provide repair guidelines to the territory workshops.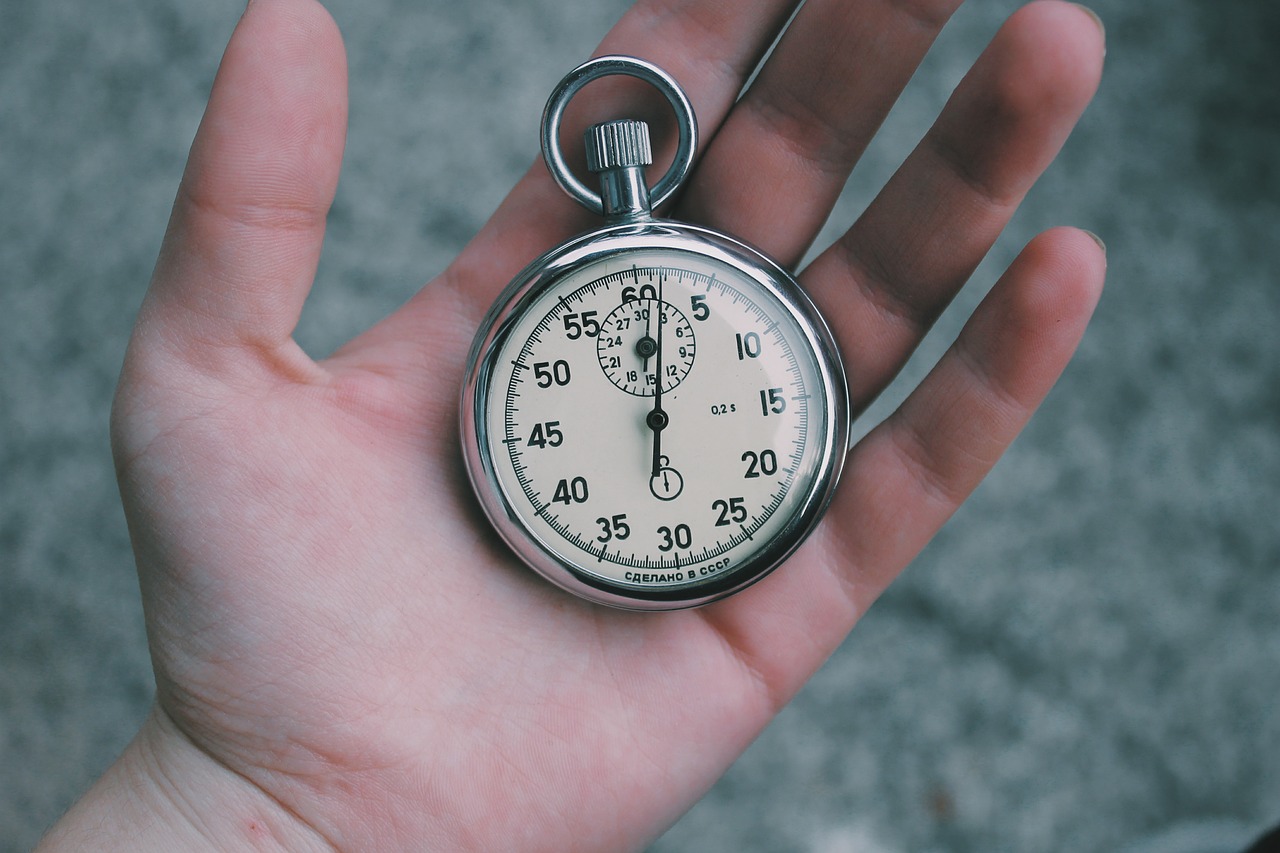 Manufacturing and assembly cycle design
To help better define correct manufacturing procedures, TECHNOD engineers can design in detail the correct phases aimed at optimizing manufacturing times to increase profitability by considering the following guidelines:
Analysis of all the phases of the process.
Definition of engineering procedures to include the operational/technical criteria needed to reach the objectives.
Definition of the technologies that are most suited for the application of the methods.
Integration between the different development steps aiming at fault avoidance.
Verification that the innovation that characterized the new product and all its related components does not yield undesired and unpredicted effects.