Multimedia, web and
enterprise communication services
Multimedia, web and enterprise communication services are provided by the TECHNOD Business Unit TCDweb Services.
The TCDweb Services multimedia offer consists of 3D multimedia design and graphics services. The multimedia developments of our in-house personnel are the ideal tools for product launch campaigns, educational videos, company presentations or to simply dispense technical information.
Up-to-date graphically and technologically, our developments guarantee high quality audio and video arranged to best interpret the identity that you wish to reveal.
Your technical and commercial communication can be translated into effective and technologically advanced compilations distributed on professionally developed interactive CD-ROMs and DVDs.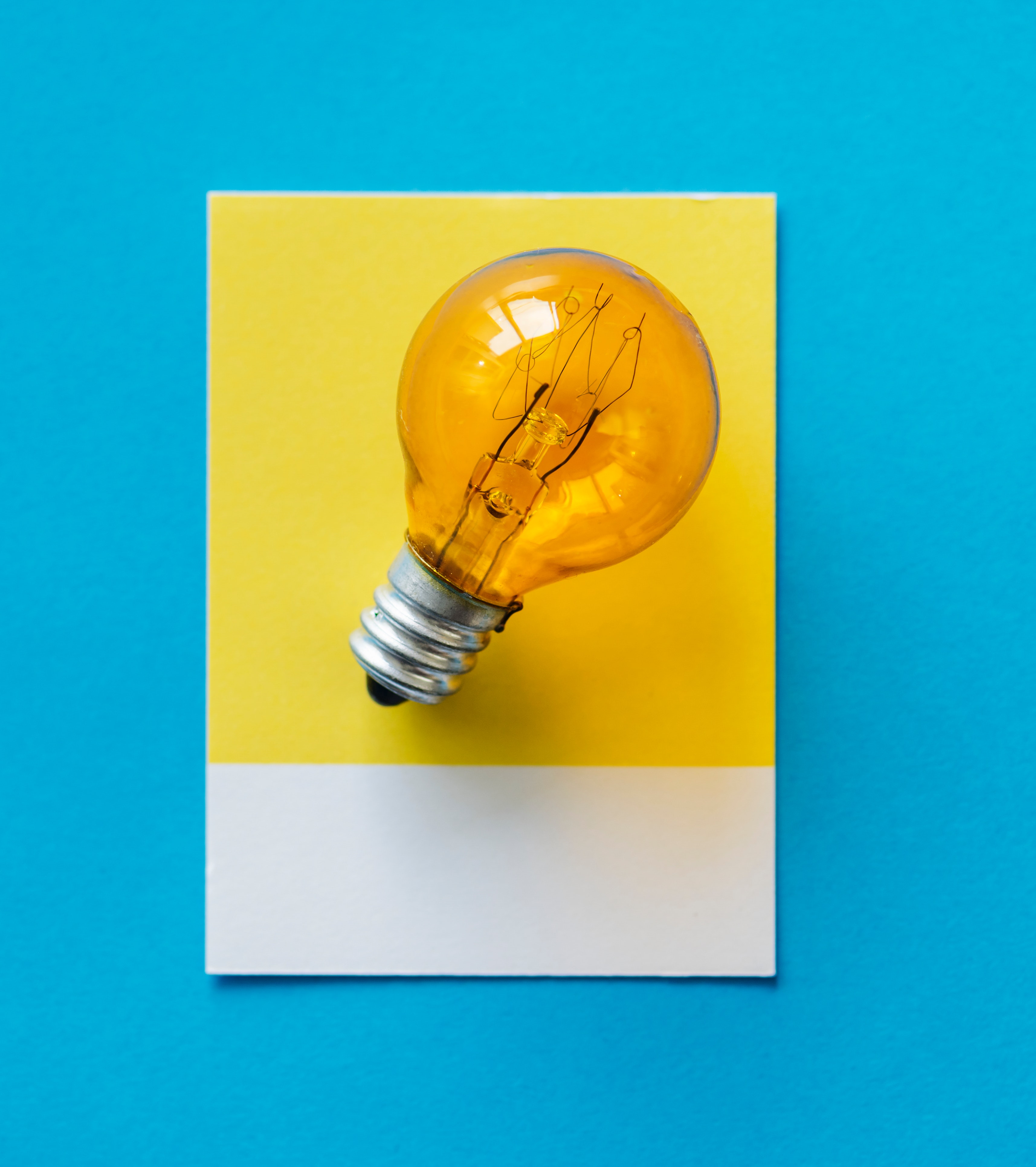 As known to all, the web is a valuable opportunity of growth for our businesses. Services offered by the web are visible 24/7 to a great number of potential clients worldwide.
The TCDweb Services Business Unit of TECHNOD can help you discover the many ways in which you can increase your business' turnover that are offered by the web. TCDweb Services can design, for example, e-commerce sections to add to your existing web site so that your products or services can be purchased anywhere in the world.
We can design and develop a professional and attractive web site, or a functionally advanced portal with enriched contents so that you can confirm your corporate identity and dialog instantaneously with your clients by offering information, services and online help.
In TCDweb Services, programmers, graphic designers and web developers join forces with a close eye on market trends to best interpret the different messages your company want to disclose.
Together we can plan the best strategies to improve your business development through accurate web marketing and web advertising, thus involving an always greater number of users in your product or service offering. Through targeted online publicity campaigns and web services such as indexing and positioning in search engines, we will help your online business experience exponential growth.
TCDweb Services, your partner who can study the best marketing strategies to help your company grow to become a leader in your reference market.
Websites
TCDweb Services embodies the creativity and cutting-edge technology needed to provide effective communication solutions for marketing success:
Showcase websites
Web portals
High converting landing pages
STORES – eCommerce sites
Search engine positioning (SEO and SEM)
All types of business websites are developed to be mobile-friendly, a required criterion for good search engine positioning.
If you still do not have a mobile strategy for a strong online presence, now is the right time to create one.
Social Media Marketing & Web Communication
SOCIAL marketing
E-MAIL marketing
CONTENT marketing
We use the more enhanced web marketing techniques so your business will grow producing surprising results and extraordinary performance.
You will have hand-on experience of new ways to market your product, with a significantly inferior investment than before.
Web marketing allows you to direct your campaign efforts according to gender, age, geographic location, personal interests, instruction and occupation. Discover our advertising campaigns on Facebook!
Brand
Through visual communication we work to define your company's business reality. From the definition of a brand icon to a company brochure or illustration, all effort is put into creating a comprehensive, effective and coherent institutional image.
We start with a project tailored to your requirements, because every client has unique features to be valued.
"A brand is a collection of perceptions in the mind of the consumer."
(Colin Bates)
Online Magazine
Custom editorial tips and insights
Tabling advertising spaces
Discount coupon and gift card voucher campaigns.
Gazzetta Torino is an online newspaper that is deeply rooted in the local territory and dedicated to art, culture, shows, events and curiosities of the city of Turin.
Digital PR
Your existing social pages are promoted, or brand-new ones created.
Social contexts (photographic, creative, viral) aimed at a greater involvement of active users within the online community, are developed.
And we coordinate Digital PRs with bloggers, web communities and influencers!
Together as a team, we work hard to improve your digital public relations.
Press Office
Your company's key messages are channeled to local journalists and press officers for a more effective communication.
With its comprehensive understanding of the press and know-how resulting from decades of experience in this sector, TCDweb Services provides an effective service.
We deliver press releases, organize press conferences and coordinate search visibility throughout the social media.
TECHNOD's Augmented reality solution is entirely developed by the
TCDweb Services
Business Unit.
By providing documentation end-users with technical disassembly/reassembly or operating procedures within the Augmented Reality environment, TECHNOD proves to be an active player in the usage of cutting-edge technology.
As a service providing a live direct or indirect view of a physical, real-world environment whose elements are "augmented" by computer-generated or extracted real-world sensory input such as sound, video, graphics or GPS data, augmented reality enhances one's current perception of reality. Augmentation techniques are typically performed in real time using mobile devices such as smartphones, tablets in addition to viewers or 3D glasses of the latest generation.
Through Augmented Reality, TECHNOD makes use of a new generation of SW applications to aid their clients in their overall communication and business enhancements. All this using emerging technologies that perform better, are more effective and sustainable.
Augmented reality is the new frontier for static information. Offering a more direct and simplified approach than before, it greatly streamlines access to the basic, but fundamental, functions needed to describe the operations to be performed. Can be applied to end user information, and therefore regarding use and maintenance operations, as to the more complex field engineering service information.
Augmented technical manuals made visible on mobile devices through appropriate AR applications, allow the user to immediately and autonomously interact with the product thus reducing on-site repair and remote customer care costs.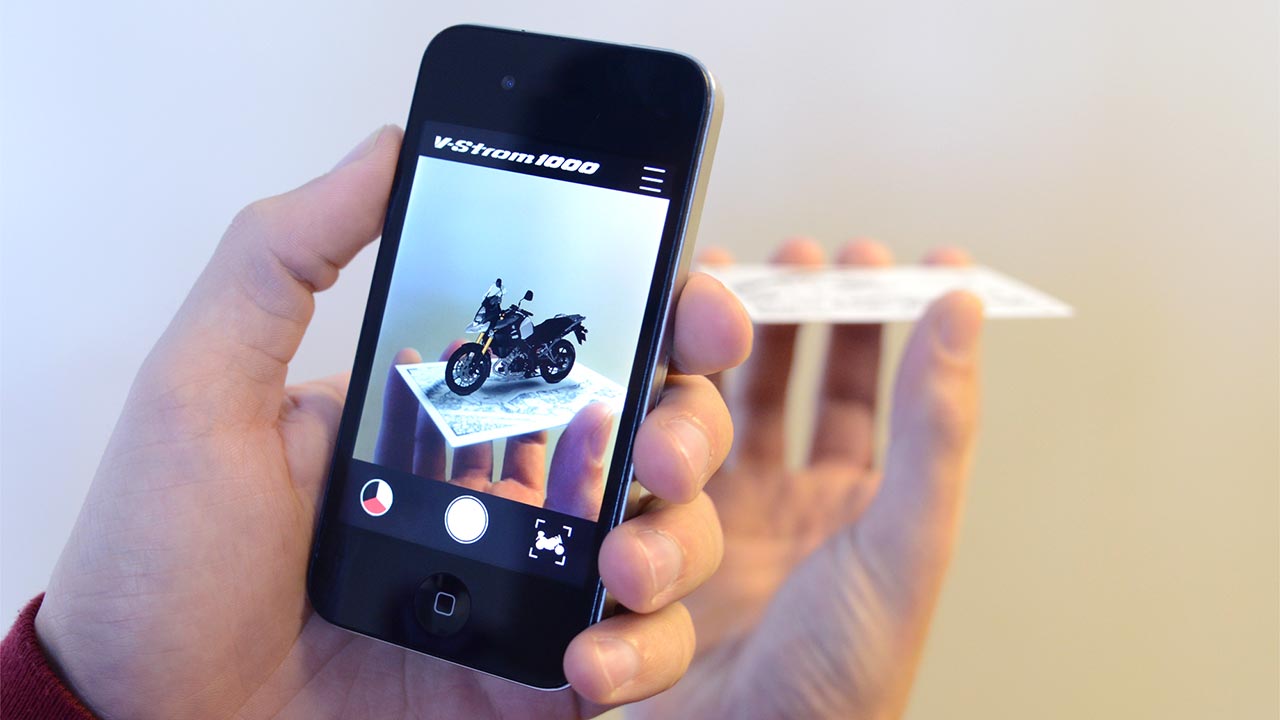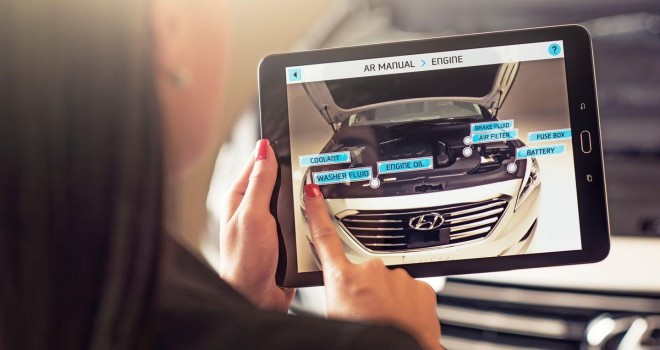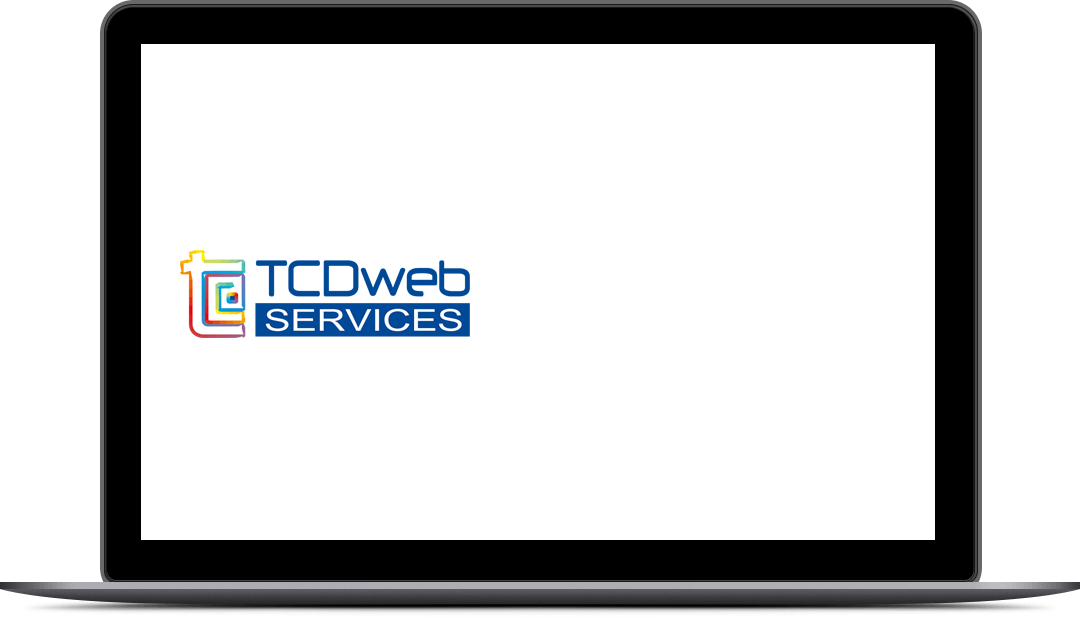 TECHNOD knows how to make your company grow. By studying the most suitable marketing strategies and putting together a highly professional and competent team, TCDweb Services will help your company become the protagonist of its reference market.
LET'S START SOMETHING NEW
WRITE US!
By chatting with us you will discover how to: identify your target and improve your search index, improve your website or create a more successful one, capture ones attention through a simple and targeted-based communication, use the tools that are more suited for your business, increase your client base and sales.
Your company is not online?
Find out how to best develop the digital identity of your activity and avoid making the more common mistakes. We can provide you with the right tools and consulting to pave the way to success!
Learn how to exploit the potential of online marketing to reach your target and make your company grow.