Throughout the years TECHNOD has become increasingly committed to expanding its technical publication development core business with additional services aimed at satisfying the more varied requirements of our clients.
Always technically oriented, these additional services are proof of how TECHNOD has the flexibility, experience, technical capabilities and know-how to be a straightforward resolutive partner focused on the specific requirements of its clients.
SW Development
TCDweb Services is the TECHNOD business unit that employs a team of software programmers focused at developing tailor-made web applications. Our programmers have a wealth of experience in understanding the market trends and requirements and use the latest tools to develop the right package to enhance the efficiency of company-wide internal procedures and competitiveness of our clients.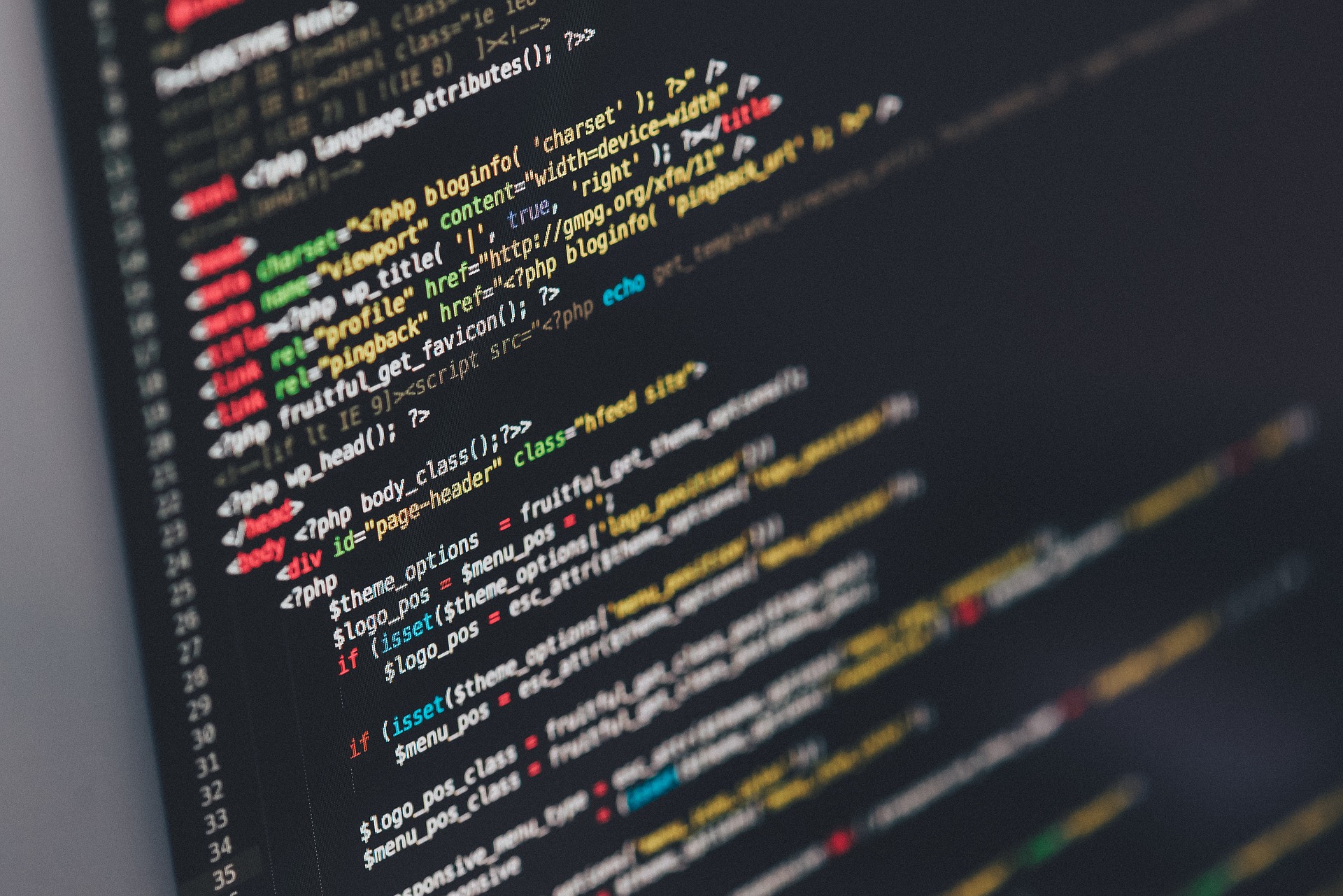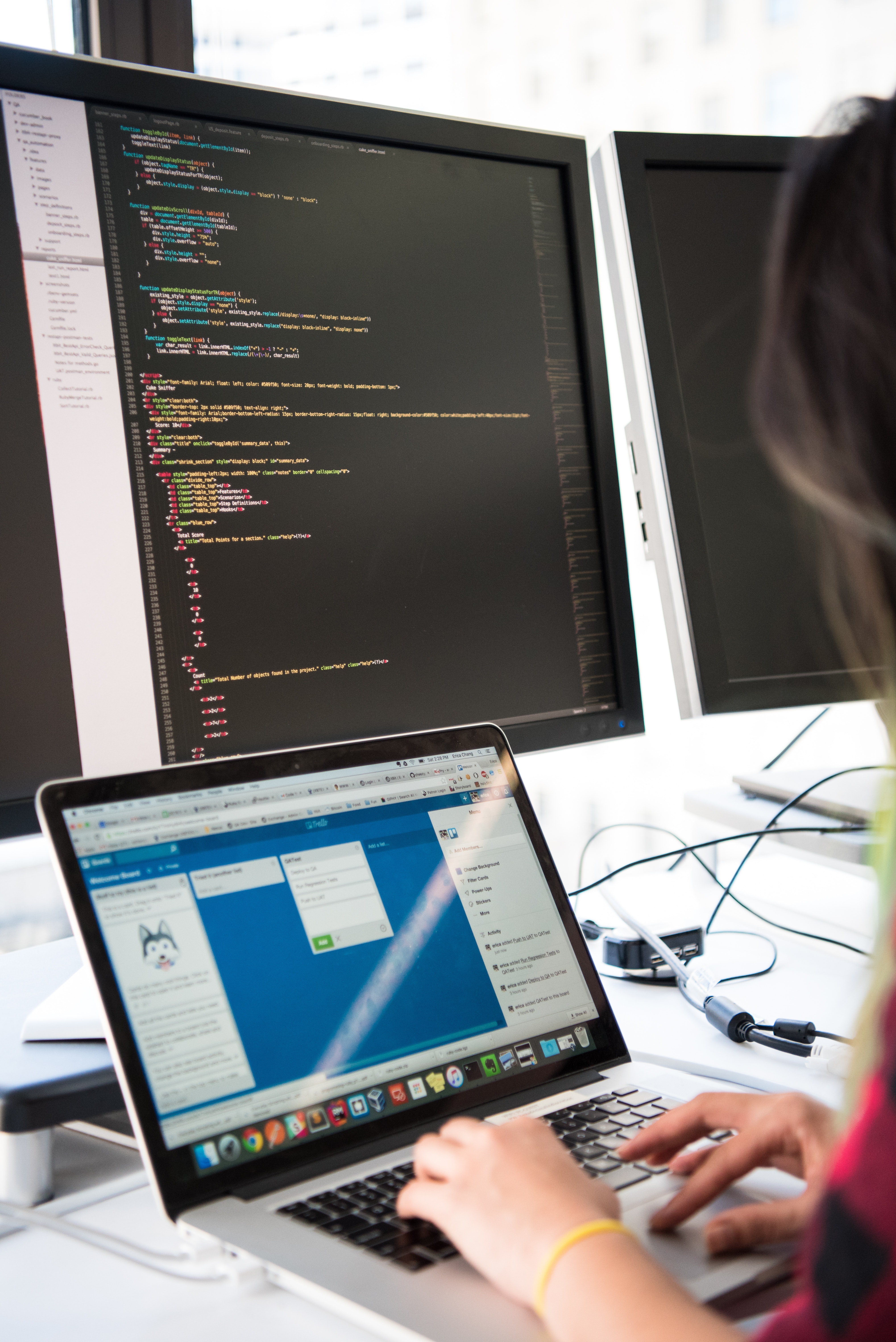 Amongst the major applications developed and currently in use by some of our clients are:
TCDRaptor, an innovative tool specifically developed for the creation, management and online distribution of Spare Parts Catalogues.
LTS (Labour Time System), a state-of-the-art tool specifically developed for the tracking and management of repair times. LTS keeps a central web-accessible database of the repair times for the different procedures as reported by the repair personnel, checks for repair feasibility especially in the interest of manufacturing requirements to identify the most suitable present or future procedures and checks for coherence between generated work productivity and cost objectives.
TCDStudio, a flexible, multiple-interface project management SW. Used as a resource management tool to help decision-making on budgets and timelines. It keeps track of the man-hours performed on each project underway, generates reports and stores all project accounting-related documents (quotes, delivery notes, invoices) on a centrally accessible server.
TCDCallCenter, a modern and adaptable client management software that gives the user complete contact details of clients and accounts. Define a personal area where appointments can be scheduled, and a log can be stored to keep track of all the contacts made.
TCDReport, a solution developed to manage a single file when simultaneously used by several users. Each enabled user can create, modify and cancel data, but also freely consult the files when needed.
Decades of experience using the following programming languages and environments are the foundation of the SW development service offered by TCDweb Services:
NET/ASPX/Visual Basic/Java/HTML
Windows Server-based programming environment, Visual Studio and SQL Server
Information technology
Virtual environment management
Windows/Linux support
Design of custom information systems